Gammel Dansk Halvbitter
Gammel Dansk Halvbitter is, well, half as bitter as its older sibling.
It is a new way of drinking Gammel Dansk. As the name suggests, we have toned down the amount of bitterness, while remaining faithful to our philosophy that a shot should have some kind of a bite.
Bitter Dram now has a younger and slightly sweeter sibling
Because we still need to be challenged and to get out of our comfort zone. This is where we really develop as human beings. We have therefore updated the old recipe and produced a Halvbitter for those who are not quite up to the intense bitter flavour of the original, but who still want to feel that they are alive.
THE TASTE EXPERIENCE
As the drink travels from the glass to your stomach, you are met by a flavour that is both sweet and spicy at the same time. Halvbitter contains the classic herbs and spices that you may recognise, but it still very much a standalone product. Honey and raw liquorice have been added, to increase the sweetness. This provides a great counterpart to the familiar bitter flavour that otherwise characterises Bitter Dram. It makes the new Halvbitter both sharp and sweet at the same time, rather like a canoe trip in the pouring rain, but with a perfect tailwind.
A bitter-sweet pleasure
INGREDIENTS
The natural ingredients are one thing we haven't changed about our new Halvbitter.
The unique combination of natural herbs encompasses a great number of different flavour impressions. These come from the well known ingredients such as fennel, star anise, orange flower, cardamom, rowanberries and wormwood, all of which are in harmony with the sweet honey and raw liquorice; two ingredients which provides a sweet counterpart to the familiar sharp flavour of Gammel Dansk, making the "half" in "Halvbitter", which is Danish for "half-bitter".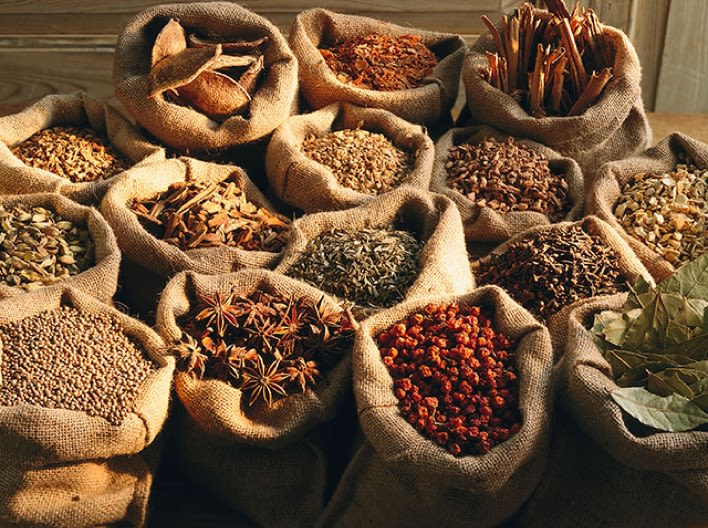 MANUFACTURE
An ice cube won't ruin the flavour, neither will an open-air bonfire
Manufacture is characterised by good old-fashion craftsmanship, if we may say so. Halvbitter is the result of thorough taste-testing of a long list of fruit juices, extracts and distillates made from completely natural spices such as berries, bark, flowers and herbs. This as been bottled and given the name Gammel Dansk Halvbitter. A bottle that of course retains its characteristic appearance.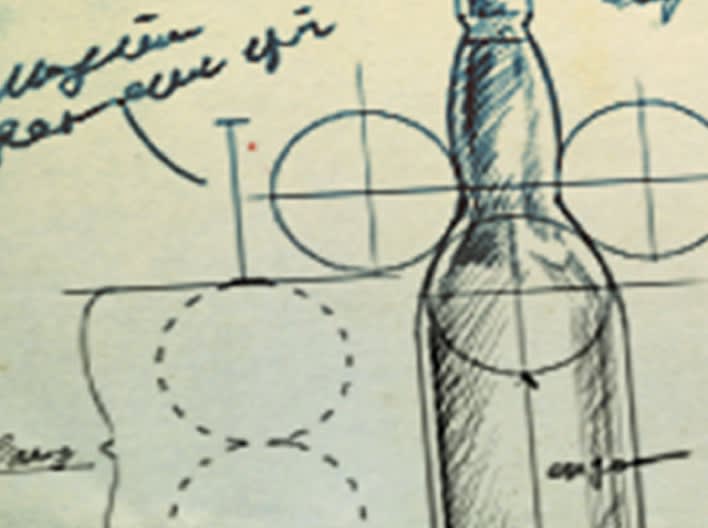 TO BE ENJOYED
Even though Gammel Dansk Halvbitter is a relative newcomer, it is still available at various bars and pubs all over Denmark. We recommend that you enjoy it neat, or with an ice cube. It is less bitter than its predecessor, but not so much has changed with the alcohol percentage. With 30% alcohol strength, Gammel Dansk Halvbitter should still be enjoyed in moderation, just like so many other things in life.
IF YOU DIDN'T THINK YOU LIKED GAMMEL DANSK
We are perfectly aware that Gammel Dansk puts your tastebuds to the test, that Gammel Dansk is something some people have to get used to the taste of. You might call it an exercise in acclimatisation. The same could be said about coffee, or even beer when it comes down to it. After all, not everyone is enamoured with the characteristic bitter flavour on their first encounter. Halvbitter is a kind of outreach to those people. It is a kind of halfway meeting, where the not so bitter flavour and added sweetness function as a fantastic alternative to the intense bitterness of the original, which retaining some of the complexity and strength.